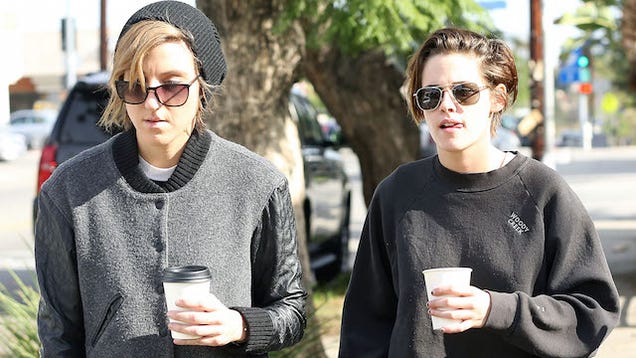 It seems like Kristen Stewart's twilight season has come out. Just this week, the mother Jules Stewart finally confirmed that her daughter is indeed in a lesbian relationship with Alicia Cargile.
The lesbian celebrity announcements are now going to trend again keeping up with the gay male celebrities announcements for the past years.
In an interview with
Sunday Mirror
attributed by
News.com.au
, her mom sounded very accepting to their relationship.
"I've met Kristen's new girlfriend, I like her. What's not to accept? She's a lovely girl." -Jules Stewart
It turns out that Jade-Althea tandem is becoming more real even in Hollywood. So it's just in Hongkong with
The Richman's Daughter
.
Photo Credits:
jezebel.com
celebdirtylaundry.com