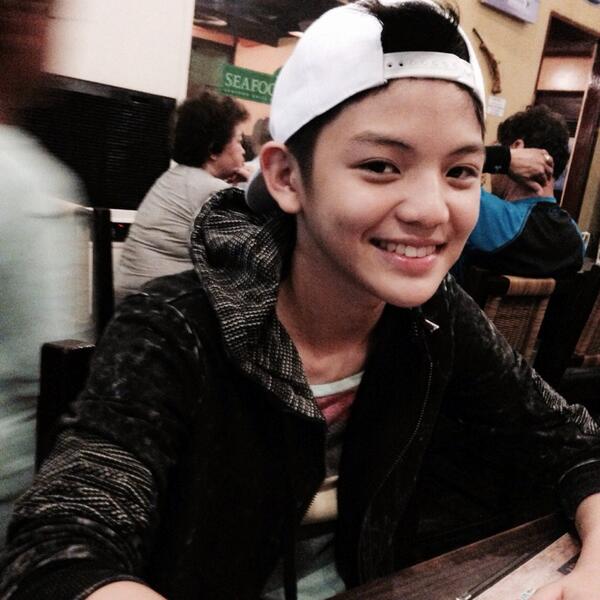 Bagito series has produced teenage rising stars. One of them is Joaquin Reyes who is currently trending as Joaquin Reyes Day on Twitter.
Read the tweets and find out why this boy and soon-to-be gentleman is trending.
Tweets about "JOAQUIN REYES DAY"
With almost 100,000 followers on his Twitter account @joaquinredreyes, it seems like ABS-CBN has another addition to their boys in the hood alongside Nash Aguas.
So to all the fans of Joaquin Reyes, we want to know from you exactly why you like this boy. Share us your views by leaving a comment below or visiting our Facebook page THE SHOWBIZ OUTSIDER.