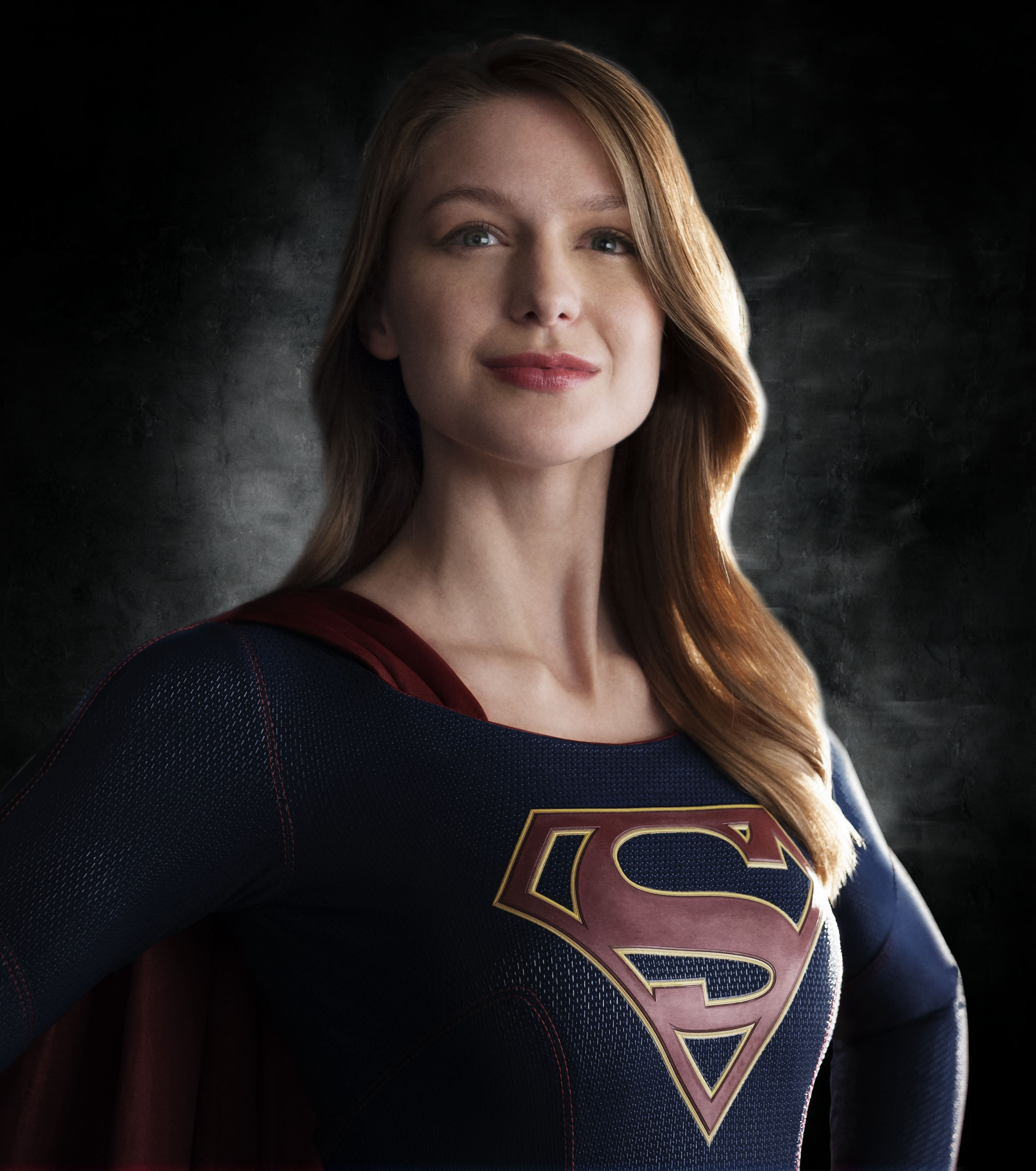 So a leaked pilot episode of Supergirl has been circulating online and thousands if not millions of people worldwide have already watched it even before it comes out on TV. It's called Supergirl - Pilot torrent or Supergirl S01E01 with different sources.
Based on comments, this is a super series. The Outsider didn't want to watch this TV series because it seems like a very feminine show. However, it might just change. Judging the comments from those who've seen the pilot episode, the tv series had a pilot that seemed as if it were the sequel of
Superman: Man of Steel
.
The pilot tells the story of how the main character was sent to Earth minutes after Clark Kent or the would-be Superman was first sent to our planet. She was his cousin whose mission was to protect him while on Earth. However, somewhere in the galaxy, Supergirl lost consciousness aboard her ship and after many years landed on Earth. When she landed on Earth, Superman was strong enough to watch over her and brought her to adoptive parents.
Her mission was over since Superman didn't need anyone to look after him anymore. Or so she thought.
The story continues and we await for the official release of the pilot episode on golden screen.
One thing is for sure about this TV series: Supergirl is a SUPER SERIES!