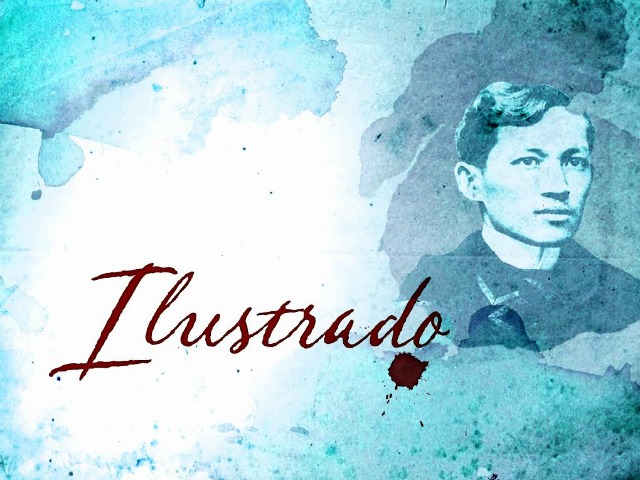 As GMA News TV released its lineup of upcoming shows this year, Ilustrado is one of the most promising.
Following the success of Katipunan and Titser which aired weekly on GMA News TV, the network is again releasing another docu-drama which is not just slated to be a weekly show but daily. Yes, you have read it right! And it's not going to be on GMA Network's news channel. It's going to be on GMA 7 itself. Take note: primetime!
What's in it for the viewers?
For Kapuso viewers, this means that their nightly viewing habit will have some transformation. It's a fact that GMA News & Public Affairs department has proven that they can produce better quality in terms of executing a drama show. And now that GMA Drama has been dwindling in terms of ratings, it may have been an executive decision to provide a rescue team in the guise of GMA News & Public Affairs.
This will also pose a good competition to the Entertainment Department (GMA Drama) of the network which hopefully will up their game. Like it or not, the ratings of GMA Telebabad these days are down and walking (otherwise up and running).
To give you a better idea of what Ilustrado will be about, here's an excerpt of their official update.
Following on the heels of the successful "Katipunan" series, GMA News TV presents another period drama in 2014—"Ilustrado." The series takes viewers through Jose Rizal's travels in Europe, including Rizal's many romances, his rivalry with Filipinos abroad, his poverty and homesickness and his passion to write about his homeland. -GMANetwork.com
There's no update yet as to who's playing Jose Rizal but fans are requesting to give the role to Dennis Trillo.
From PinoyExchange.com, an update was posted as well showing the involved parties brainstorming for the docu-drama soon to hit GMA Telebabad this 2014.
Watch out for updates of this promising historical docu-drama here on
The Showbiz Outsider
.